Embassy of the Germany in the Republic of Latvia
The Germany embassy in Riga is located in the city center. The Embassy's working hours are from 8.00 to 17.00(mon-wed),8.00 to 16.30(thrusday), 8.00 to 15.00(friday) by local time. National Day is the 3rd October.
Address of the embassy
The Germany embassy in Latvia is located at Raina bulvaris 13 in Riga. The Embassy's postal code is LV 1050.
Contact details
Tel.: +371 670 851 00
Fax: +371 670 851 49
e-mail: info@riga.diplo.de
www.riga.diplo.de
Ambassador
Ambassador Extraordinary and Plenipotentiary posted to Latvia at the Germany embassy is His Excellency (H.E.) Mr. Rolf E. Schütte.
During her career Mr. Rolf E. Schütte has served in various capacities, among them:
Since August 2015 Ambassador of the Federal Republic of Germany to Riga;
2012 - 2015 Consul General of Germany in Boston, USA;
2009 - 2012 Head of the Land of Berlin Protocol and Department of Foreign Affairs of the Berlin Senatethe host;
2005 - 2009 Consul General of Germany in San Francisco, USA;
2000 - 2004 Ministry of Foreign Affairs of Berlin Russia, Ukraine, Belarus and Moldova head of department;
1997 - 2000 German Embassy in Rome, Italy Stage 1 Embassy Advisor, Policy Head of Department;
1993 - 1997 Ministry of Foreign Affairs, Bonn Senior Legation Adviser, Middle East Deputy Head of Unit;
1991 - 1993 German Permanent Representation to the UN, New York US Embassy Counselor, Third Party Representative;
1986 – 1989 German Embassy in Tel Aviv, Israel First Secretary, Policy Department
Pictures of the embassy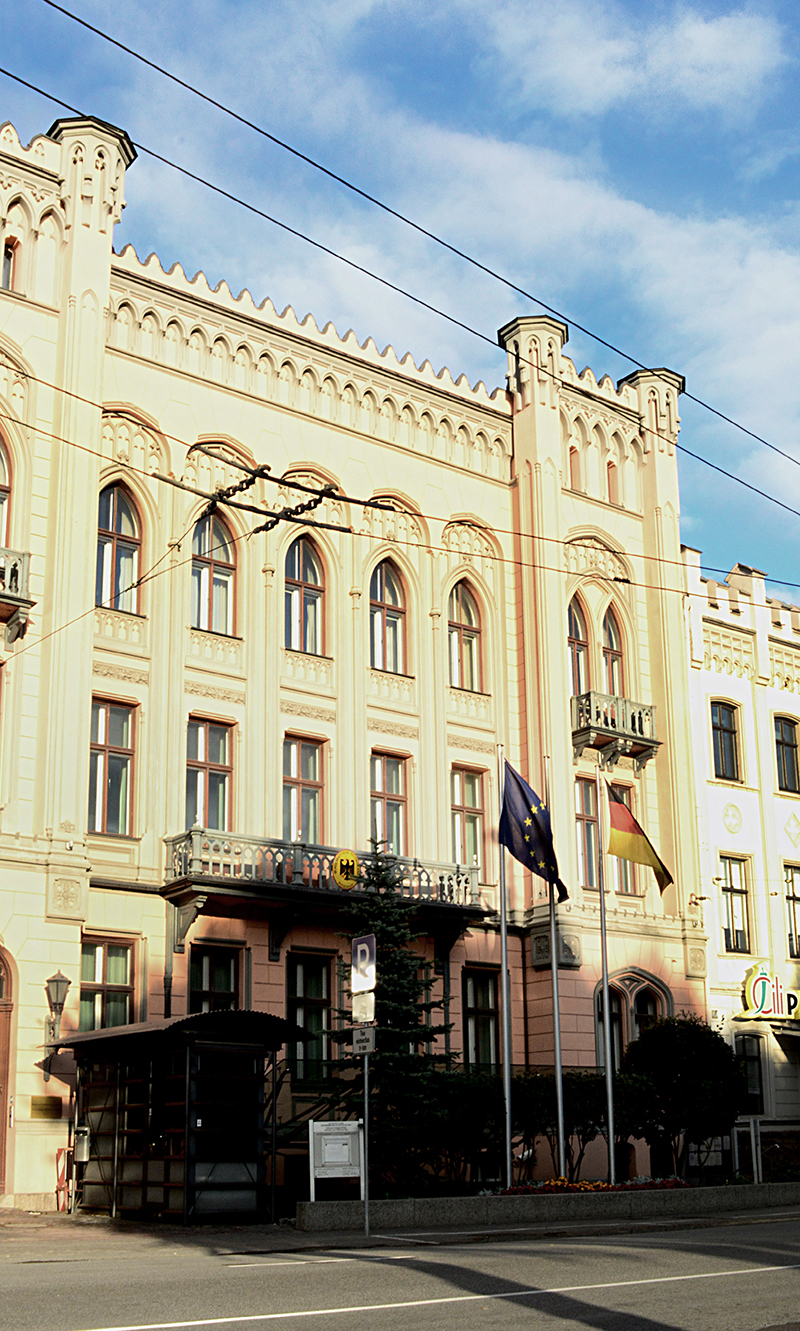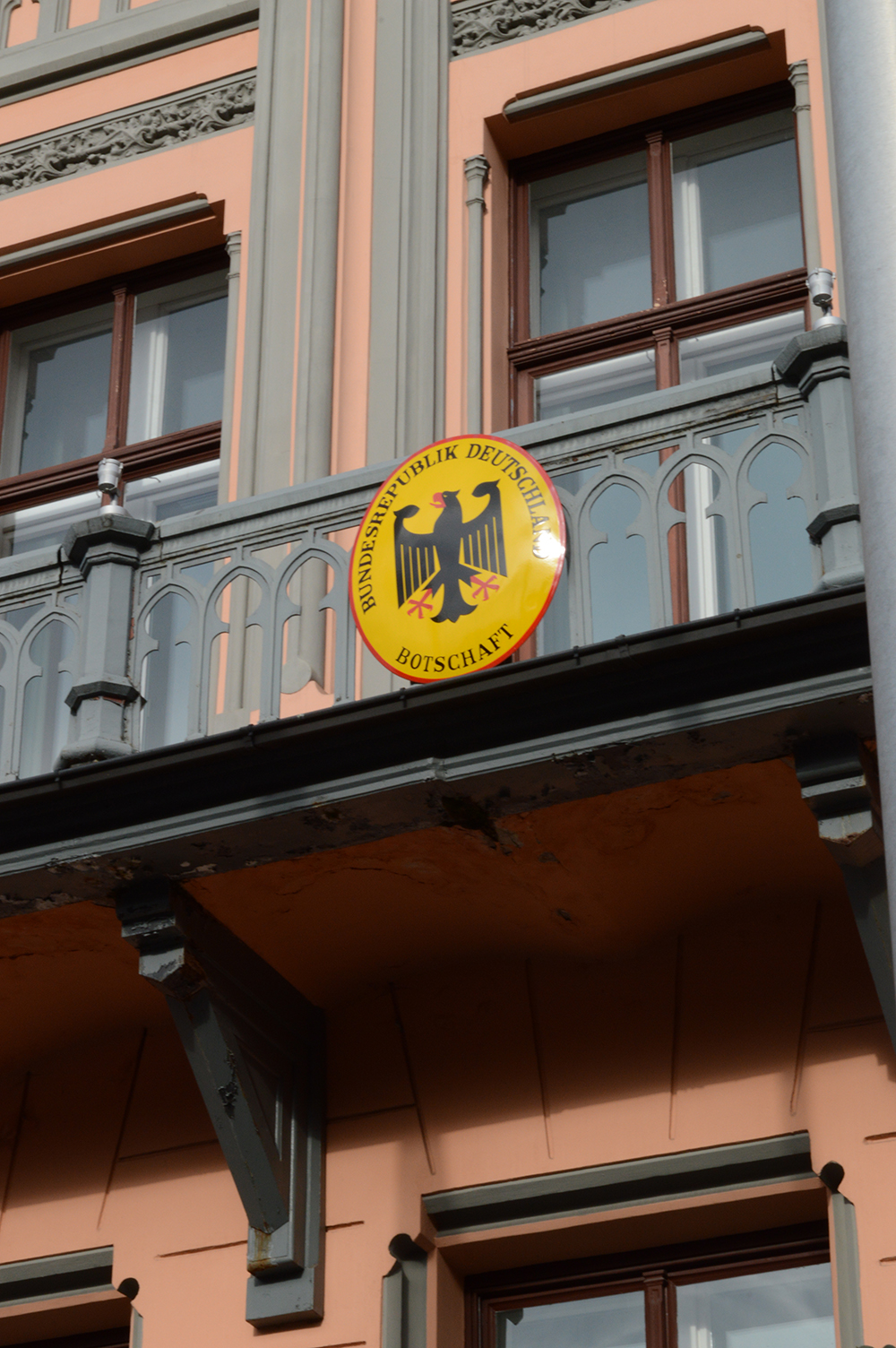 About the embassy
We want to provide practical information on topics and organizations that are of particular importance in cooperation between the two countries and their citizens. We will also inform you about events and projects in Latvia that are related to Germany. German cultural organizations operating in Latvia, such as the Goethe Institute and the Academic Information Exchange Service DAAD, as well as political foundations play an important role in this respect.
Germany and Latvia are linked by a long history. After the fall of the Berlin Wall and the reunification of my country that took place a quarter century ago, and after Latvia regained its independence, Germany was the first country to open an embassy in Latvia in 1991. Since 2004, both countries has been close partners of the EU and NATO. I am pleased to have the opportunity to be the tenth ambassador of Germany in Riga since these historic events. I hope that I will be able to contribute to the development of already close, trustful and friendly relations in politics, the economy, culture and civil-society cooperation.