Embassy of the Argentine Republic in the Kingdom of Spain
The Argentine Republic embassy in Spain is located in the center of Madrid. The Embassy's working hours are from 9.00 to 17.00 by local time.
Address of the embassy
The Argentine Republic embassy in Spain is located at Fernando el Santo Street No. 15, 1st Floor, Madrid. The Embassy's postal code is 28010.
Contact details
Tel.: (+34) 917 710 500
Fax: (+34) 917 710 526
e-mail: eespa@mrecic.gob.ar
gremb.rig@mfa.gr
The official website:
eespa.mrecic.gob.ar
Ambassador
Ambassador Extraordinary and Plenipotentiary posted to Spain at the Argentine Republic embassy is His Excellency (H.E.) Mr. Federico Ramón Puerta
Federico Ramón Puerta is an Argentine Peronist politician who has served as a governor, senator and national deputy and effectively acted as President of Argentina during 2001.
Puerta stood to be Governor of Misiones in 2003, but lost to his successor, Carlos Rovira. He retired from the Senate in 2005. He promoted for the governor of Misiones again in 2007, and was defeated.
In 1999 he was elected again to the Chamber of Deputies and in 2001 he was elected to the Senate. In November he was elected provisory President of the Argentine Senate, constitutionally third in line to the nation's presidency.
He was elected a national deputy for Misiones in 1987. In 1991 he was elected Governor of Misiones Province, re-elected in 1995 and served until 1999. He followed the neo-liberal economic model of President Carlos Menem, including privatising the provincial bank of which his own grandfather had been a founder.
Pictures of the embassy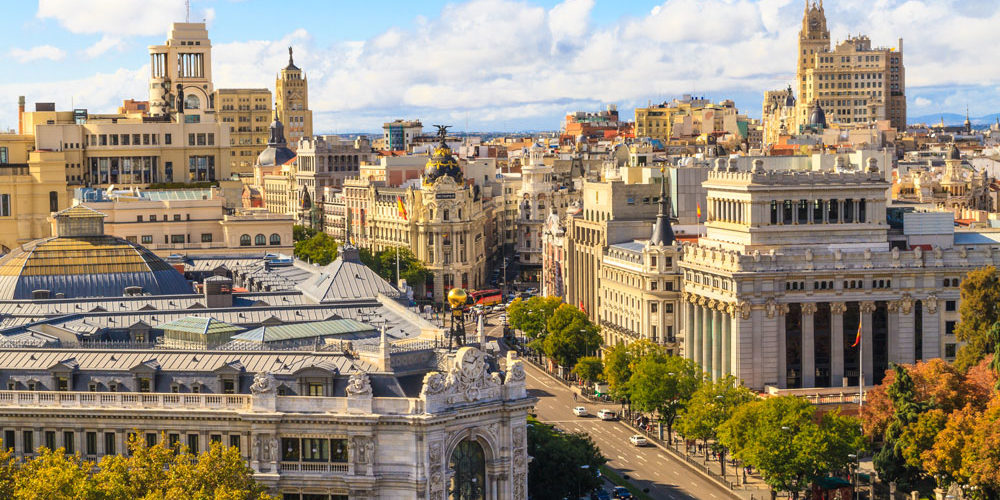 About the embassy
The embassy of Argentina in Spain runs an inclusive range of consular services to local, Argentine, and international citizens in Spain.
The Argentinian Consulate in Spain can help Spanish citizens through its consular services, if they:
Need basic or specific information about Argentine economy, culture, sports, education and more
Need info regarding requirements and process of getting Argentine Citizenship
Specific contacts and information in Argentina
Want to apply and obtain Argentine Visa.