Embassy of the Commonwealth of Australia in the Kingdom of Spain
The Commonwealth of Australia embassy in Spain is located in the center of Madrid. The Embassy's working hours are from 8.30 - 14.00 and 14.35 - 16.30 by local time.
Address of the embassy
The Commonwealth of Australia embassy in Spain is located at Paseo de la Castellana 259Dn, planta 24, Madrid. The Embassy's postal code is 28046.
Contact details
Tel.: (+34) 91 353 66 00
Fax: (+34) 91 353 66 92
e-mail:
madrid.embassy@dfat.gov.au
The official website:
spain.embassy.gov.au
Ambassador
Ambassador Extraordinary and Plenipotentiary posted to Spain at the Commonwealth of Australia embassy is Her Excellency (H.E.) Ms. Julie-Ann Guivarra
Ms Guivarra is a senior career officer with the Department of Foreign Affairs and Trade where she was most recently Assistant Secretary, South East Asia Investment & Services Branch.
She has previously served overseas as Counsellor (Agriculture), Australian Permanent Mission to the World Trade Organization, Geneva and Second Secretary, Australian High Commission, New Delhi.
In Canberra, she has served as Assistant Secretary, South East Asia Analytical and Effectiveness Branch; Director, Services Trade & Negotiations Section; and Director, Trade and Environment Section.
Pictures of the embassy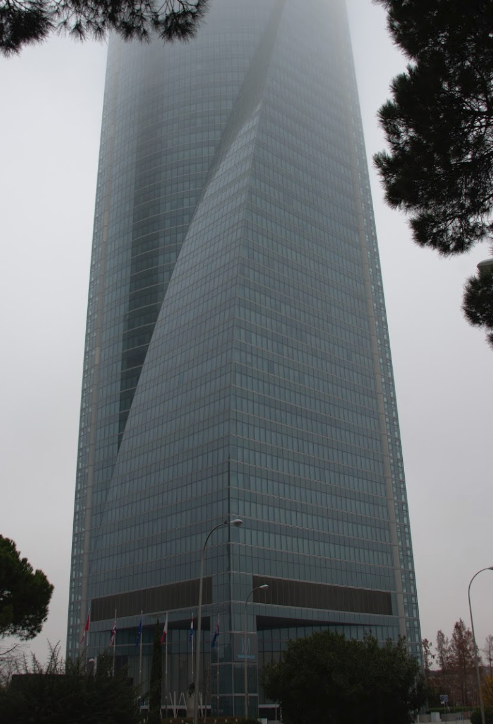 About the embassy
The Australia-Spain relationship is close and multi-faceted. Both governments consult and collaborate on a broad range of bilateral and international issues. Our democratic values and commitment to global peace and security are the basis for this collaboration. The main element of the bilateral relationship is defence and defence materiel. Spanish companies have won significant defence construction contracts and cooperation between the Royal Australian Navy and the Armada has grown especially close.