Embassy of the Argentine Republic in the Republic of Poland
The Argentine Republic embassy in Poland is located in the center of Warszawa. The Embassy's working hours are from 9.00 to 14.00 by local time.
Address of the embassy
The Argentine Republic embassy in Poland is located at Brukselska 9, Warszawa. The Embassy's postal code is 03-973.
Contact details
Tel.: (+48) 22 617 6028
Fax: (+48) 22 617 7162
e-mail:
epolo@mrecic.gov.ar
The official website:
epolo.cancilleria.gov.ar
Ambassador
Ambassador Extraordinary and Plenipotentiary posted to Poland at the Argentine Republic embassy is Her Excellency (H.E.) Mrs. Ana Maria Ramirez
Pictures of the embassy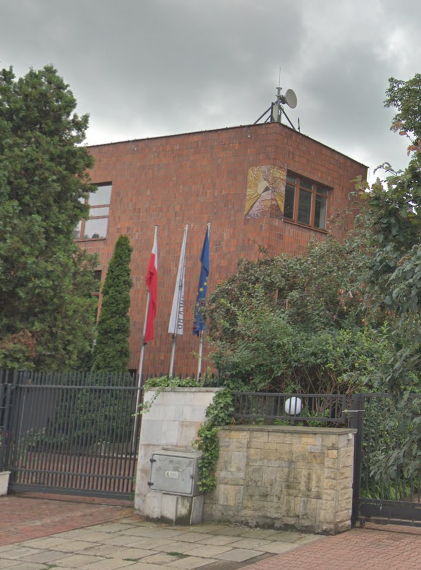 About the embassy
The Argentinian Embassy in Poland can help Czech citizens through its consular services, if they:
Need basic or specific information about Argentine economy, culture, sports, education and more
Need information about the requirements and process of getting Argentine Citizenship
Specific contacts and information in Argentina
Want to apply and obtain Argentine Visa.
Argentinian Embassy in Warszawa is the only one Argentine diplomatic mission in Poland.
Please contact the embassy in Prague directly for inquiries and questions regarding visa regulations and passport requirements. Note the fact that the embassy may not be able to assist. Please contact the Argentinian embassy before to verify address and opening hours.