France has always been an attractive country for immigration for many reasons: high standard of living, tolerance, social benefits, and much more. Obtaining work residence permit in France is one of the solution to immigrate there.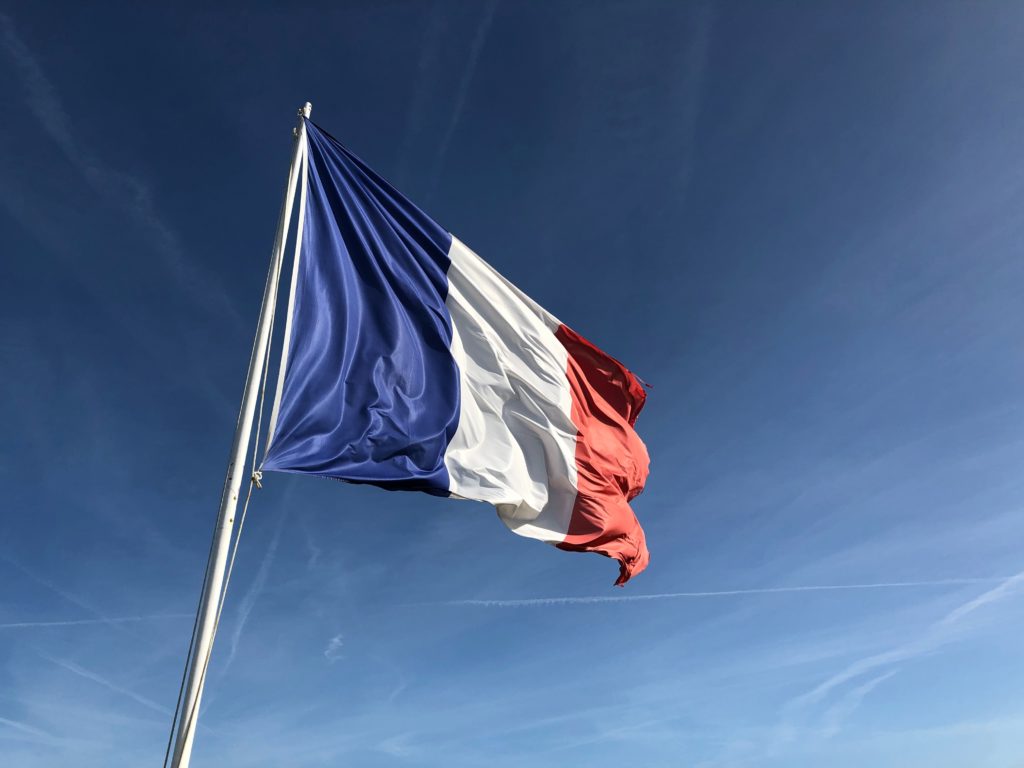 Residence permit in France
In many countries of the world, the concept of temporary status (residence permit) has been replaced by the concept of a long-term visa.
France, on the other hand, has in its legislation not only a residence permit but also a long-term permit with a short-term visa. And to obtain permanent residence and a French passport, you must go through all the stages, including visas.
Let's start with the fact that initially a Schengen visa is required to enter France. It allows you to stay in the country for up to 3 months in six months if you do not visit other countries of the Union. This visa is called a short-term visa, it is glued into the passport and can be either one-time or reusable.
This is followed by long-term visas – visa de long séjour. In most cases, they are an opportunity, a transitional status, to obtain a residence permit and a residence permit card (carte de séjour). Among those who usually receive such a visa are spouses of French people, students, workers, interns, temporary workers for a period of 3 to 12 months, visitors who can live on their own without working in France.
In some cases, a long-term visa can be extended/replaced while already in France, providing appropriate grounds. Check with the migration service. The term of consideration is 3 months.
Work Residence in France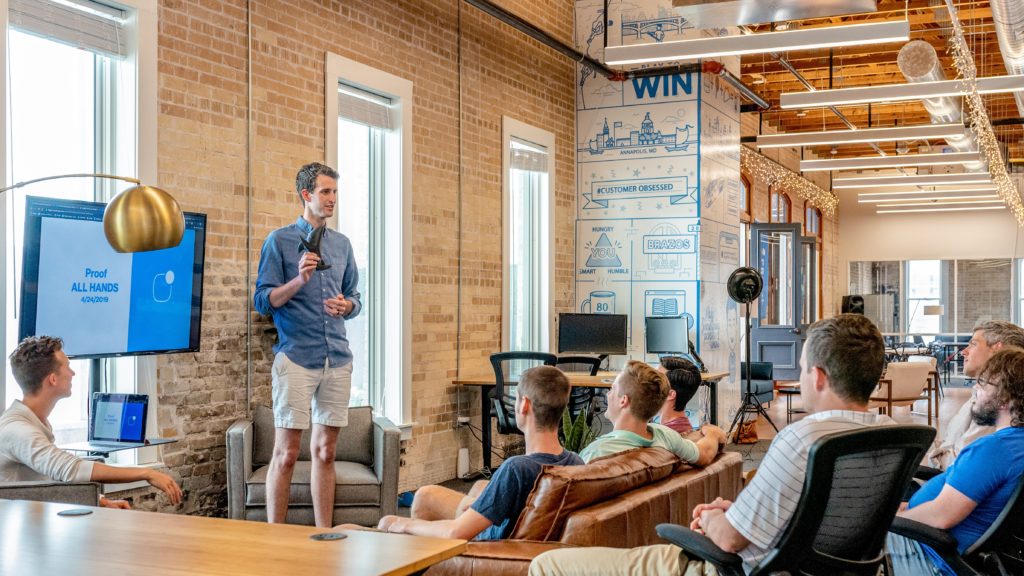 There are two ways: transferring an employee from one department to another (from a third country to France), hiring a high-level specialist for a highly paid position, migration of young specialists, vocational training, and hiring to positions where there are not enough workers.
International company
If we are talking about an international company or a group of companies, then the employee of the foreign division has the right to obtain a work permit in France. Such an employee is obliged to work in France for more than 3 months, they receive a salary 1.5 times higher than the SMIC indicator or the minimum wage. The employee is issued a temporary residence permit with the possibility of extending it up to 3 years. The family can be brought if the permit is more than 6 months. This option works only within the framework of an international company – it will not be possible to switch to a French one.
France Skills and Talents Permit
If a highly qualified specialist is hired, then there are two options: Skills and Talents or the EU Blue Card. Skills and Talents include those who help in the economic development of France and those who know how to create and bring to success various projects. It takes experience, a real project, and the ability to complete it. The permit is valid for 3 years and is renewable. Sometimes it is called a business migration program: within its framework, it is necessary to create at least 2 jobs and attract investments.
Watch also: How to obtain French Talent Passport
EU Blue Card
The EU Blue Card is offered to those who are good and experienced in their field and at the same time a citizen of countries outside the EU. The requirements for such employees are to be educated in a higher education institution recognized by France for more than 3 years of real experience in the field for more than 5 years; the presence of an annual or higher contract approved by the labor department; with a salary of 1.5 times higher than the national average. The permit is issued for 1-3 years and is valid only in France, i.e., you can work with this card only in France.
Young professionals
Young professionals also have some chance of staying to work in France. This can be done during studies (up to 60% of employment) or immediately after graduation, having received a temporary permit for 12 months after the Master's and finding a place for yourself. Let's make a reservation right away that finding a job even for local youth is not easy, but it's worth a try. In theory, you can apply for temporary status for a family, but the result is not guaranteed.
How to get French citizenship?
After staying in France for 5 years legally (for example with holding a work residence in France ), you have the right to apply for citizenship.
An incentive can be a completed education or military service in France – less than the expectation of 3 years. In the first case, the term of study must be at least 3 years. Secondly, they often remember the Foreign Legion, after which many foreigners take French citizenship.