Apartment for sale | Jurmala, Erglu street - V-H
Apartment for sale in Jurmala, Majori, Erglu street.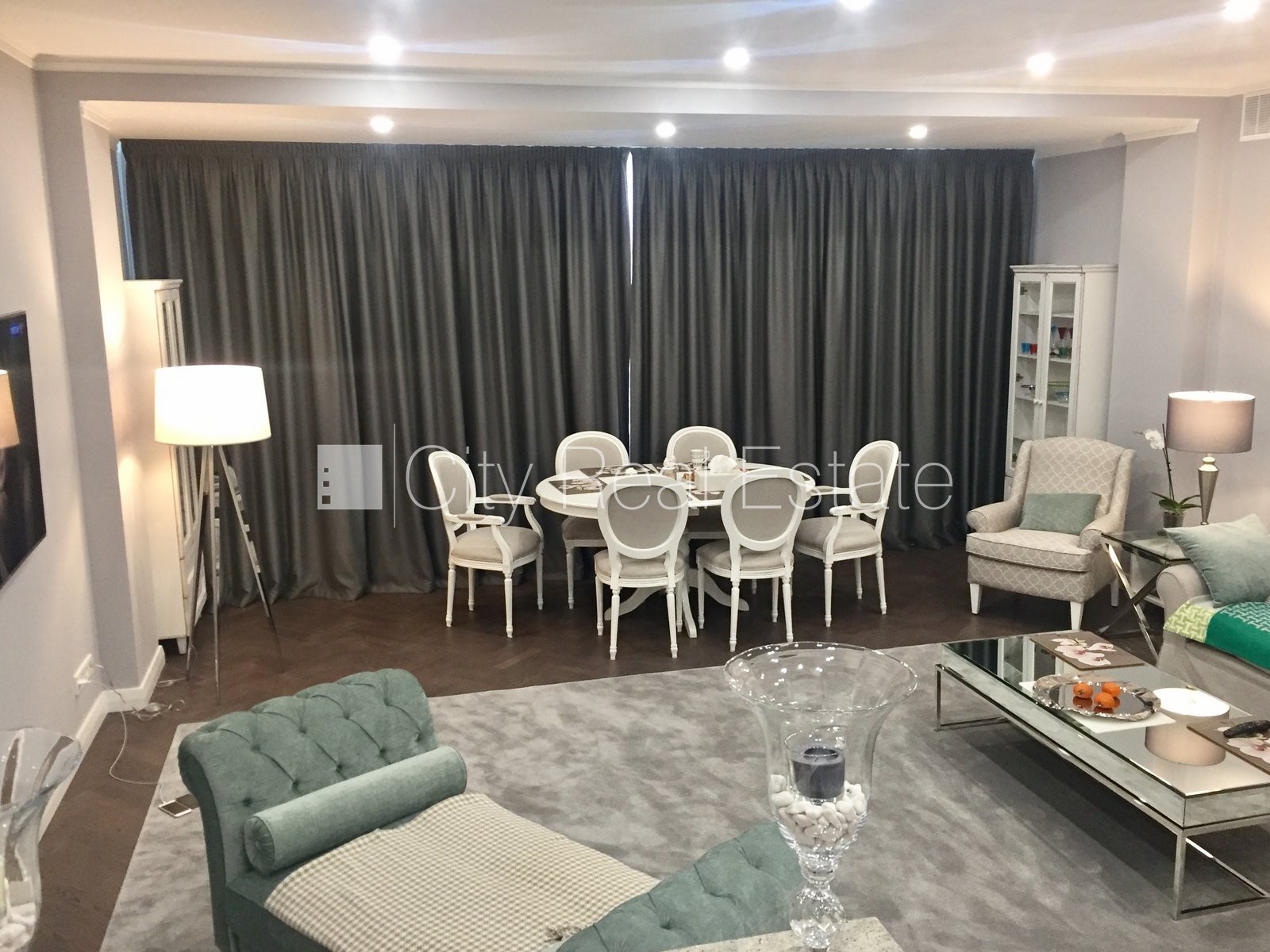 Property features
The property has the following features and improvements:
studio type appartment;
kitchen;
loggia;
private territory;
security;
smoke detector;
video surveillance;
elevator;
parking;
walk in closet;
plastic windows;
refrigerator;
washing machine;
dishwasher;
drying machine;
electric stove;
oven;
internet.
Property details
Town, region:
Jurmala
City area:
Majori
Floor:
5th out of 11
Rooms:
3
Area:
130 m²
Elevator:
Yes
Building type:
New Project apartment
Technical condition:
fully repaired and/or new
Furniture:
included
Price:
700,000.00 EUR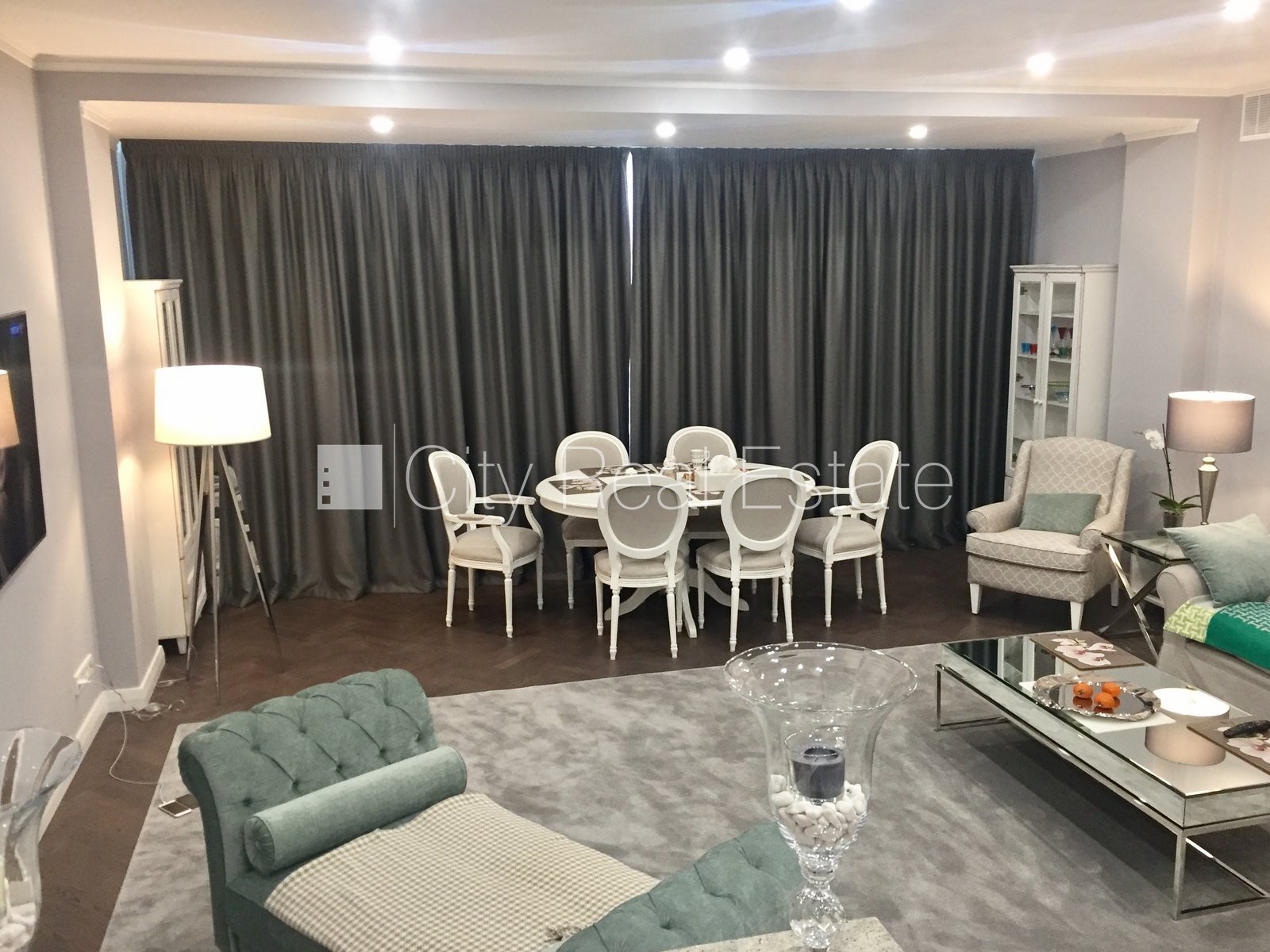 The property on the map
Regular map

Satellite map

Ways from the Riga center to the property
Immigration via real estate
The price of the property (700,000.00 EUR) makes it eligible for immigration by buying real estate. For more information, please consult the section on the relevant Latvian residence permit.